Articles

| Mar 25, 2019
Formosa Plastics and Entec Polymers Have Forged a Partnership That Will Provide Design and Technical Solutions to the Automotive Industry
ORLANDO, FL (March 25, 2019) -- Formosa Plastics Corporation, U.S.A. ("Formosa") and Entec Polymers ("Entec") are announcing their partnership to supply the automotive market with Formosa's lineup of highly specified Formolene® polyolefin resins. Entec's team of automotive industry sellers, automotive business development managers and technical service group will partner with Formosa to provide a unique resource to both OEMs and converters. Entec has been a longtime valued partner to the automotive market offering a full range of application development tools, process improvement and supply chain management solutions.
Formosa and Entec will leverage their combined supply chain organization to manage cost and optimize service to the customer. The team will have the ability to support business activity across the Americas and beyond.


"We could not be more excited to work with Formosa to expand their position in automotive sales. The Formosa product offerings truly complement the Entec portfolio and provide both our existing customers and the market an excellent choice to improve performance and manage cost."
— Steve Tomaszewski, SR. VP and General Manager for Entec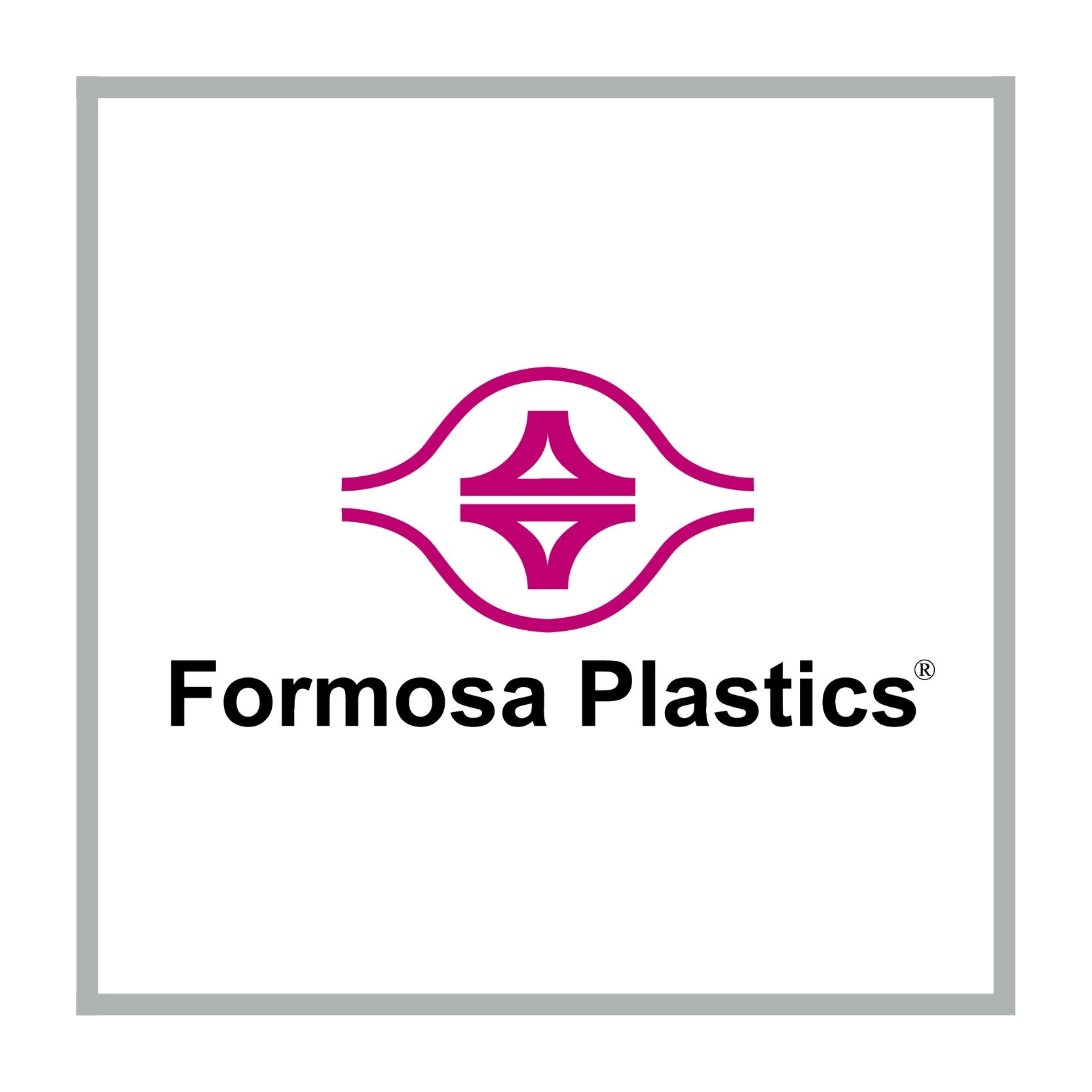 Formosa Plastics Corporation, U.S.A. is a vertically integrated producer of plastic resins and chemicals. Its polyethylene and polypropylene resins are marketed under the Formolene® trade name; its polyvinyl chloride resins are marketed under the Formolon® trade name. The company is headquartered in Livingston, NJ, has nearly 2,900 employees and is certified to the ISO 9001 quality management system and the ISO 14001 environmental management system. See www.fpcusa.com for additional information.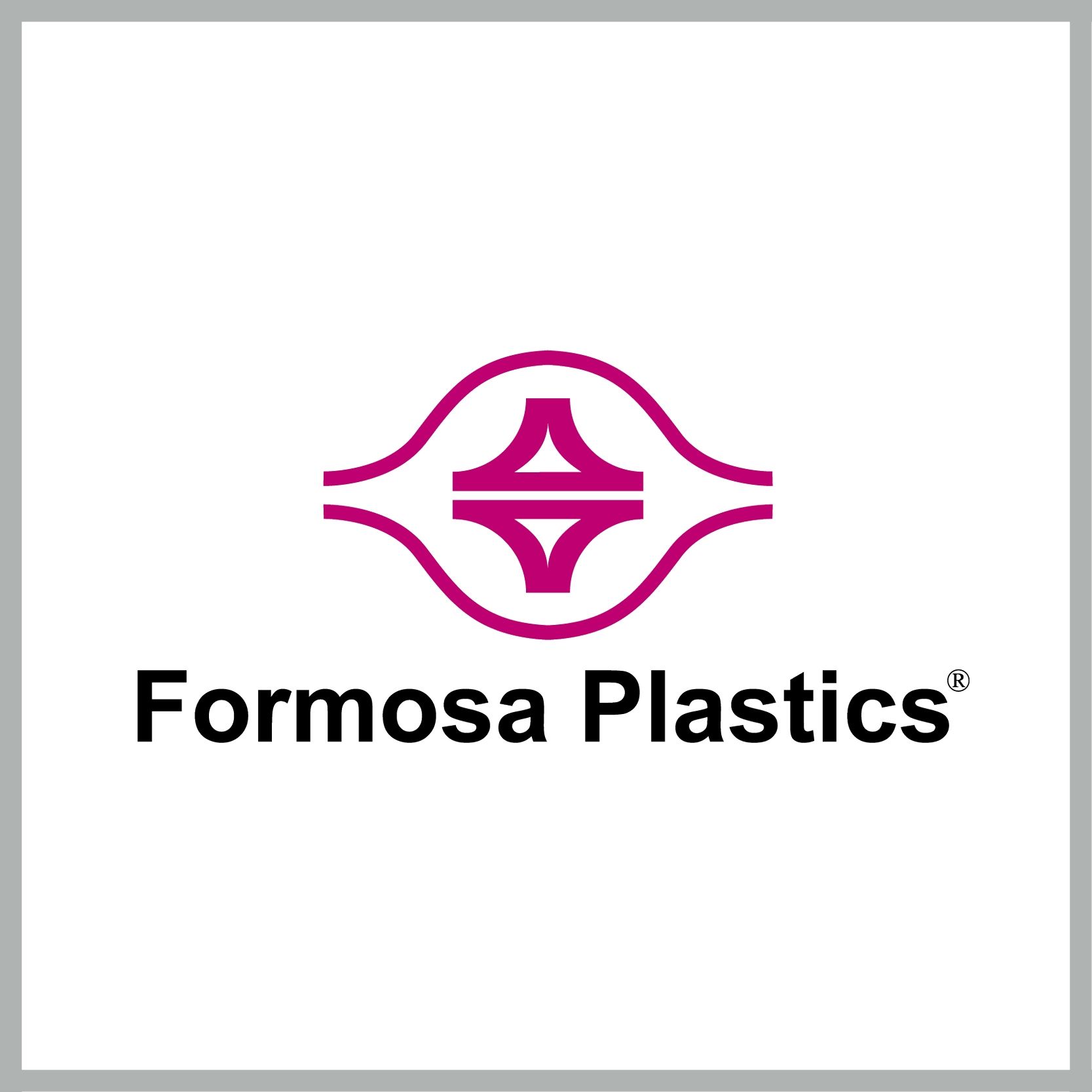 PRODUCT DATA
View details on Formosa's Formolene® product line through Entec's product finder tool. Search and filter results by multiple product parameters, compare products and pull data sheets to find the grade you need.