Articles

| Jun 26, 2023
Fun Facts: Plastic Products That Rock the Fourth of July!
As the Fourth of July approaches, it's time to delve into the fascinating world of plastic products that add a pop of excitement to this joyous holiday. Get ready to be amazed by these fun facts about the plastic wonders that make Independence Day celebrations truly unforgettable!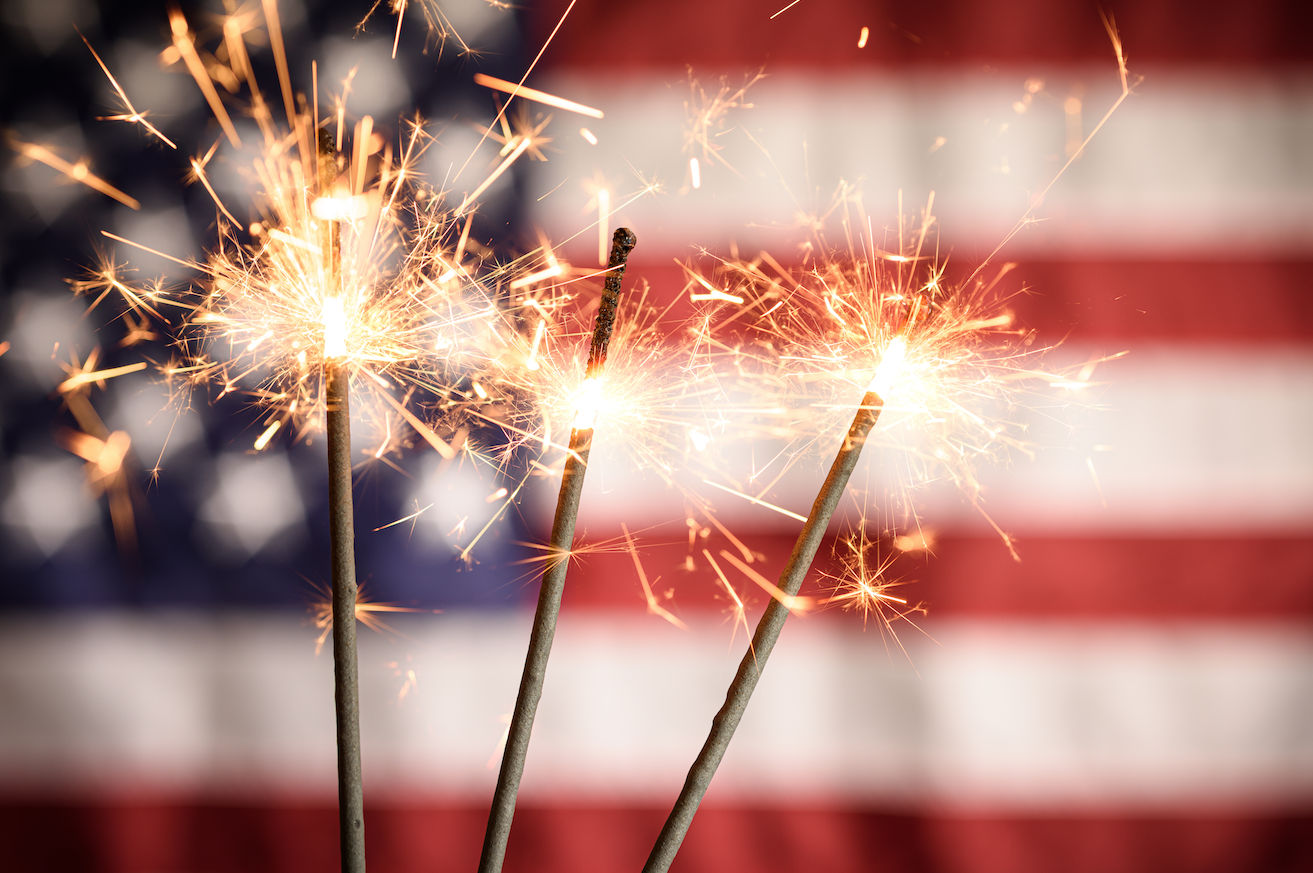 The Sparkling Evolution
Did you know that the concept of sparklers, those mesmerizing handheld fireworks, can be traced back to ancient China? However, the modern-day version we enjoy during Fourth of July celebrations is made possible thanks to the introduction of plastic handles. These lightweight, heat-resistant handles provide a safe and enjoyable experience for revelers of all ages!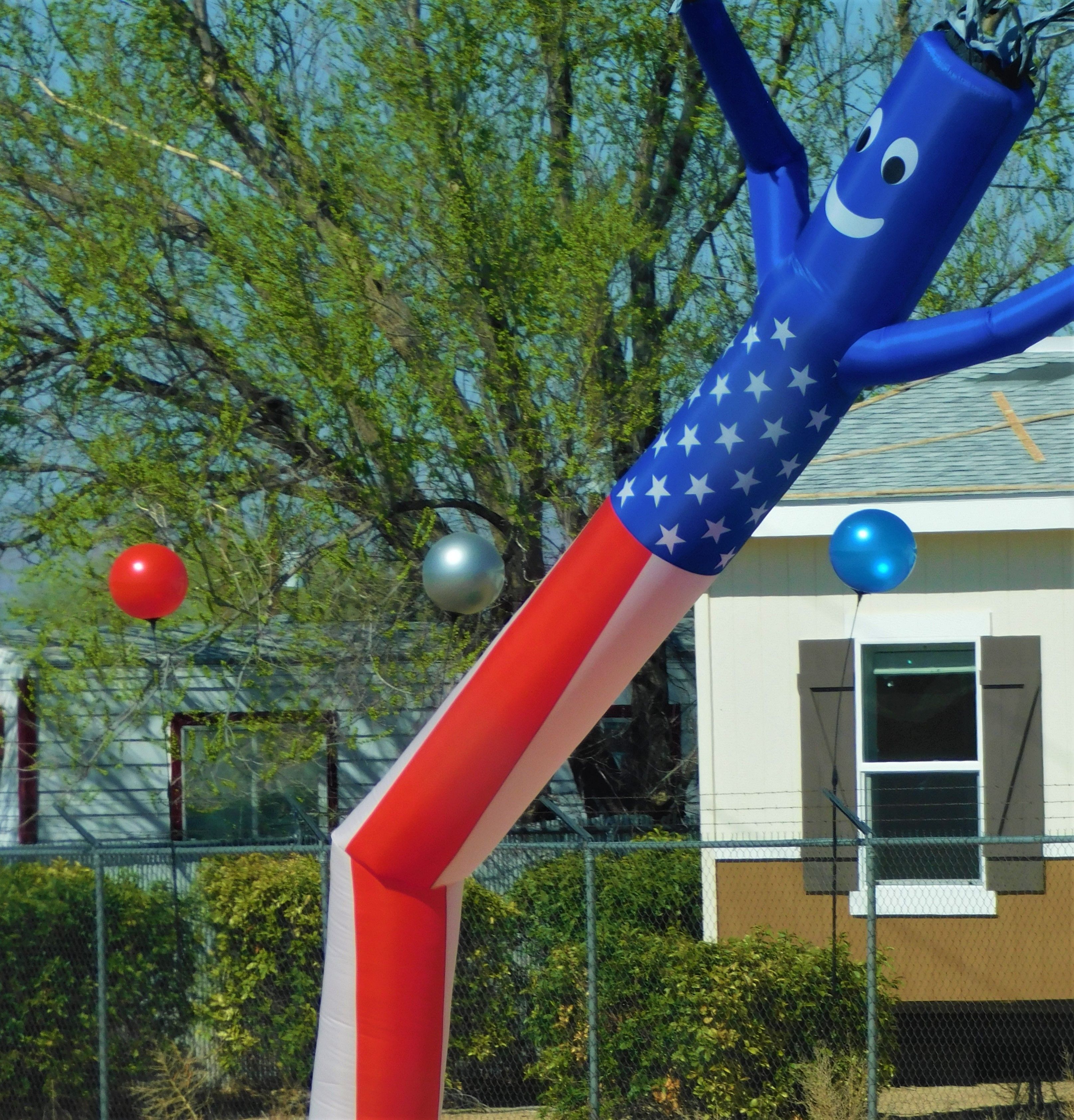 Inflatable Freedom
Looking for a fun and portable way to show off your American pride? Look no further than inflatable decorations! Plastic inflatables, such as Uncle Sam, eagles, or the Liberty Bell, have become iconic symbols of Fourth of July celebrations. These air-filled wonders are not only eye-catching but also easily deflated and stored, making them a convenient choice for patriotic enthusiasts.
The Red, White, and Blue Culinary Experience
When it comes to Fourth of July parties, plastic plays a vital role in the culinary realm. From festive plastic plates and cups to patriotic-themed utensils, plastic products make serving up scrumptious dishes a breeze. Their lightweight and disposable nature make cleanup a snap, so you can focus on enjoying those delicious hotdogs and hamburgers without worrying about dirty dishes!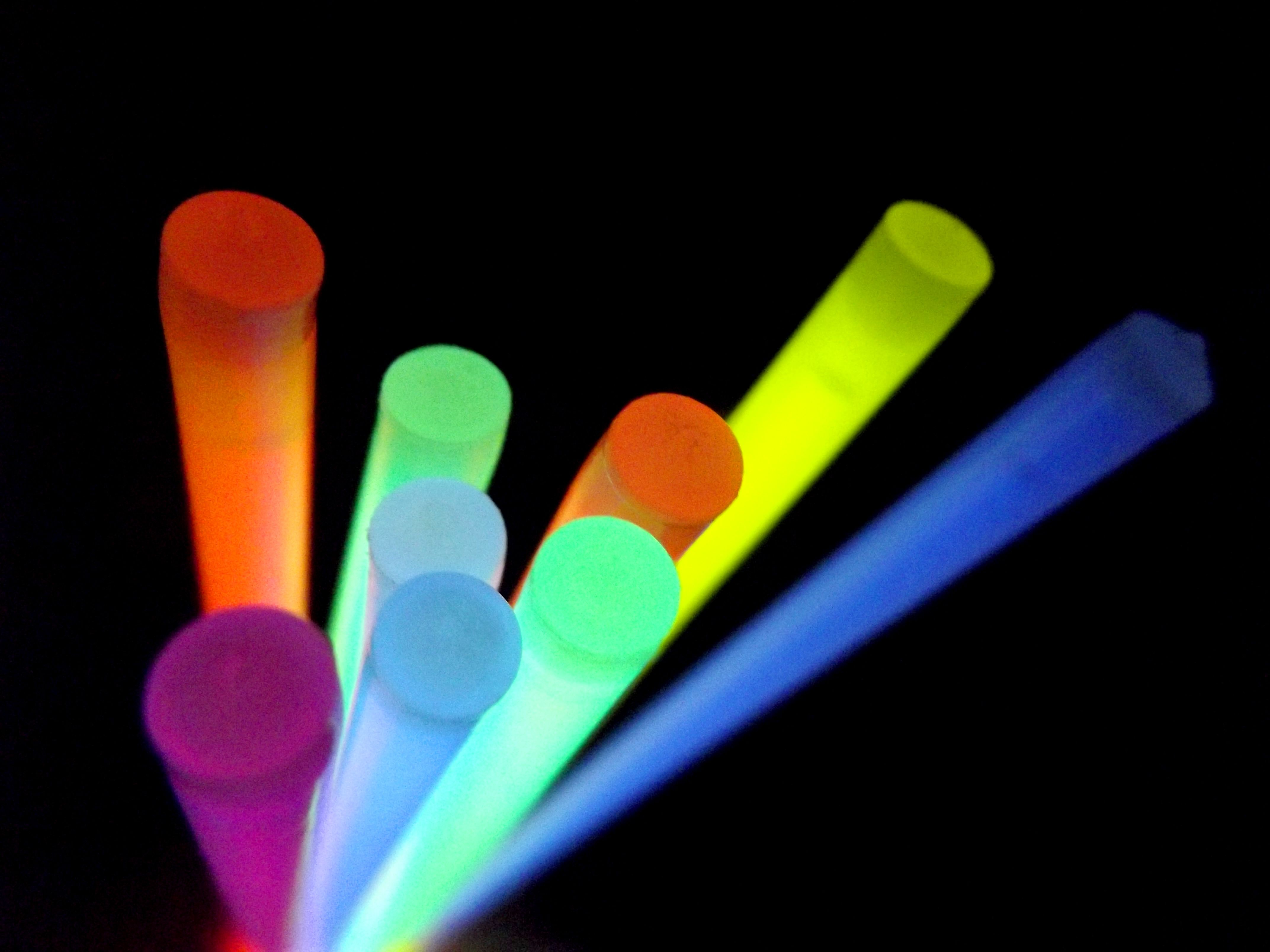 Safety First with Glowsticks
While fireworks light up the sky, glowsticks take center stage in keeping partygoers safe and visible during nighttime celebrations. These plastic wonders emit a soft, glowing light, making it easier to spot family and friends in crowded gatherings. Plus, they're a hit with kids who love to create dazzling light patterns as they twirl them around, adding an extra layer of excitement to the festivities!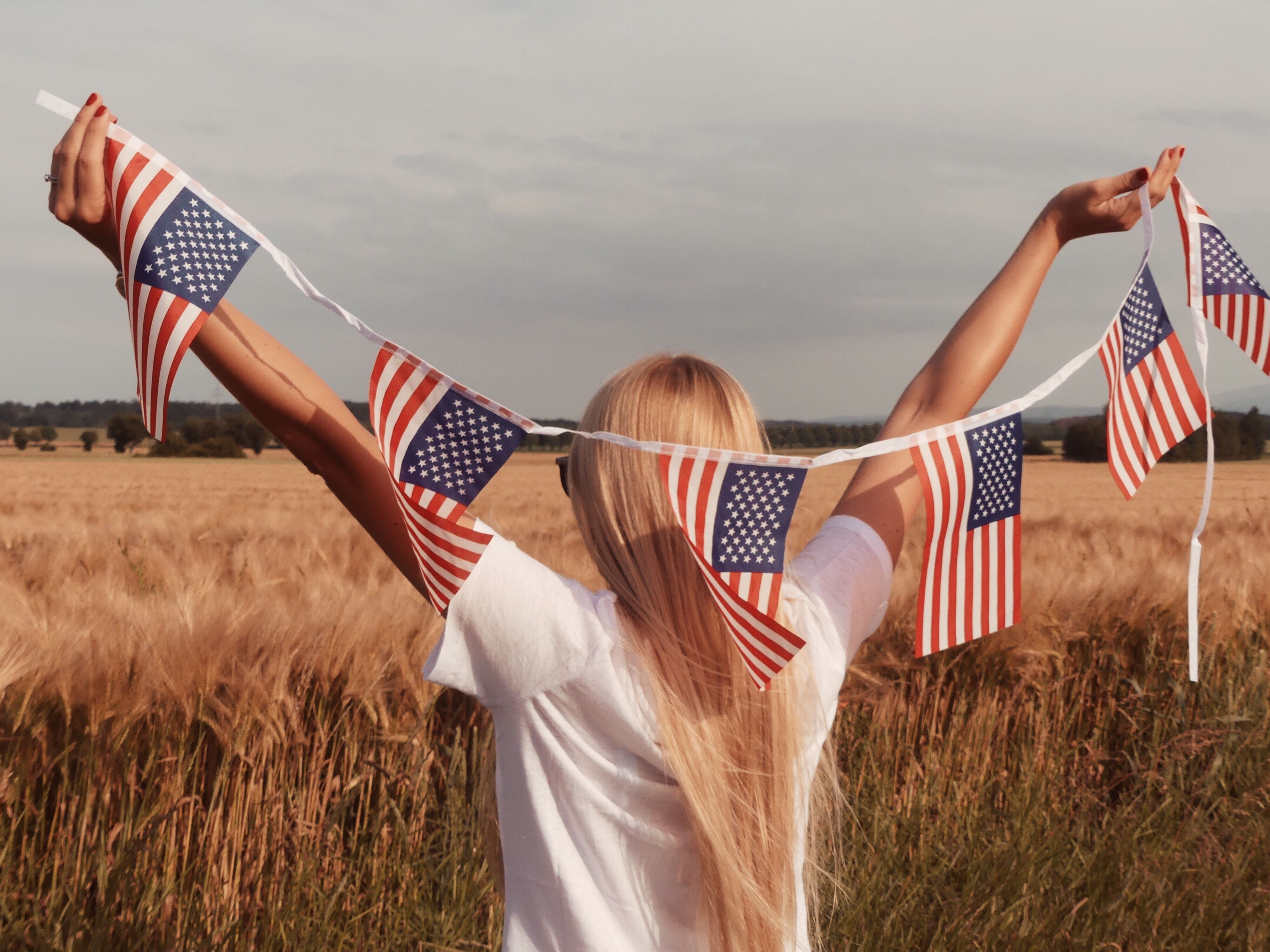 Durable Decorations
Plastic decorations are the unsung heroes of Fourth of July parties. From banners and flags to streamers and bunting, these plastic products are designed to withstand outdoor elements and bring vibrant colors to any celebration. Their durability ensures that your patriotic decorations remain intact, rain or shine, giving your party that extra flair it deserves!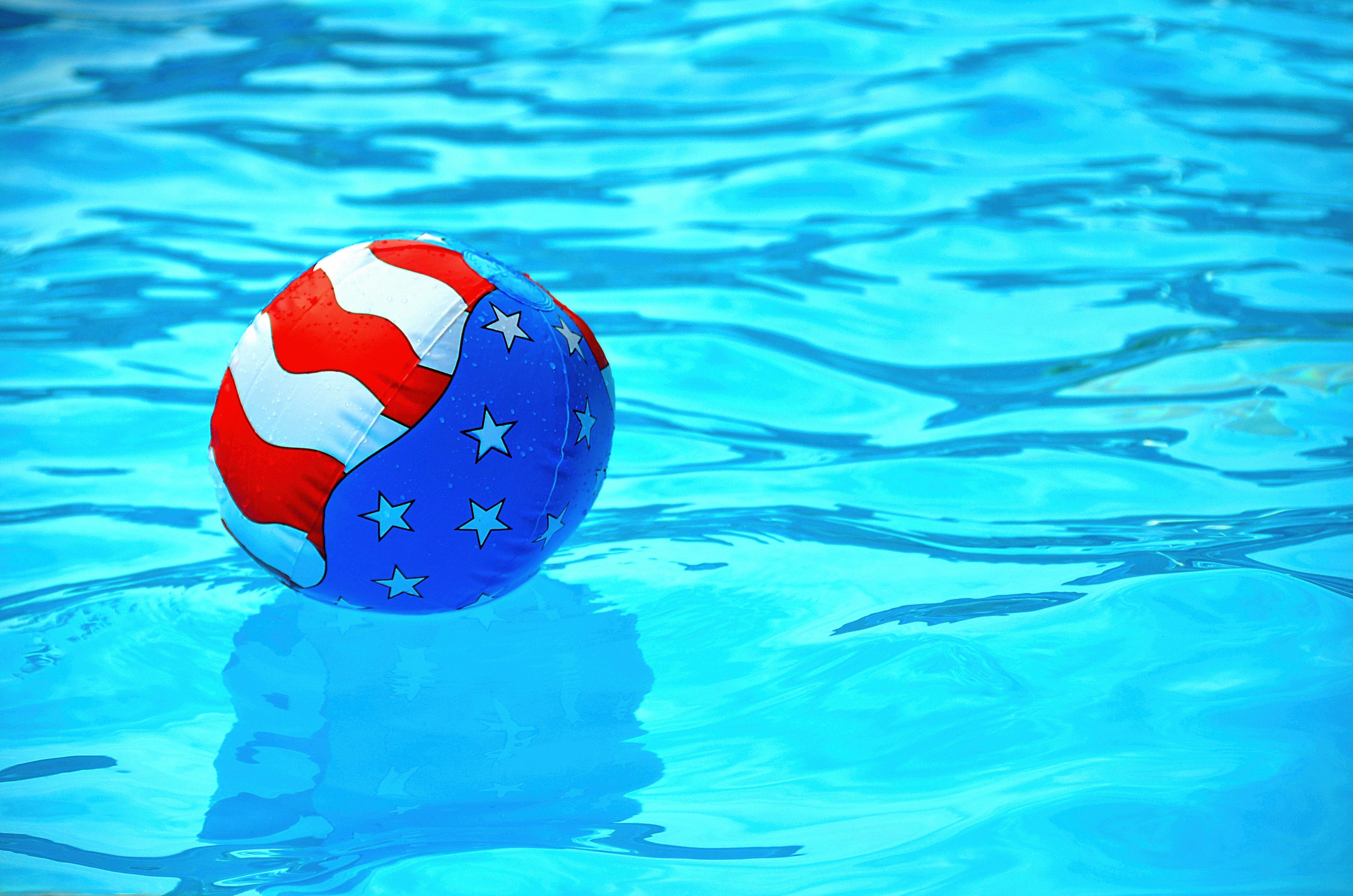 Water Fun Made Easy
Don't forget about the joy of water activities during summer celebrations! Plastic water guns, beach balls, and inflatable pool floats keep the young and young-at-heart entertained all day long. These lightweight and buoyant plastic toys make water play safe, fun, and full of laughter, creating lasting memories for families and friends.
Plastic Magic Unleashed!
Now armed with these fun facts about plastic products used for the Fourth of July, you can truly appreciate the role they play in making this holiday an absolute blast. From sparklers to inflatable decorations, plastic provides us with safe, durable, and vibrant options to express our patriotic spirit and create unforgettable moments.
So, gather your loved ones, embrace the red, white, and blue, and let plastic products bring an extra dose of excitement to your Fourth of July celebration. Remember, it's not just about the fireworks; it's about the magic that plastic adds to the festivities!
Happy Fourth of July! 🇺🇸