Events

| Aug. 11-12, 2020
Plastics in Medical Manufacturing: The Virtual Edition
Entec's Medical Business Manager Tim McGinnis is Presenting "The Need for Chemically Resistant Plastics and Antimicrobial Additives in a Pandemic Environment". August 11, 2020 | 2:25-2:55 EST
---
Join us for SPE Plastics In Medical Manufacturing: The Virtual Edition, August 11-12! A new virtual event filled with insights from medical manufacturing industry leaders, inspiring keynotes and presentations and opportunities to connect with other professionals!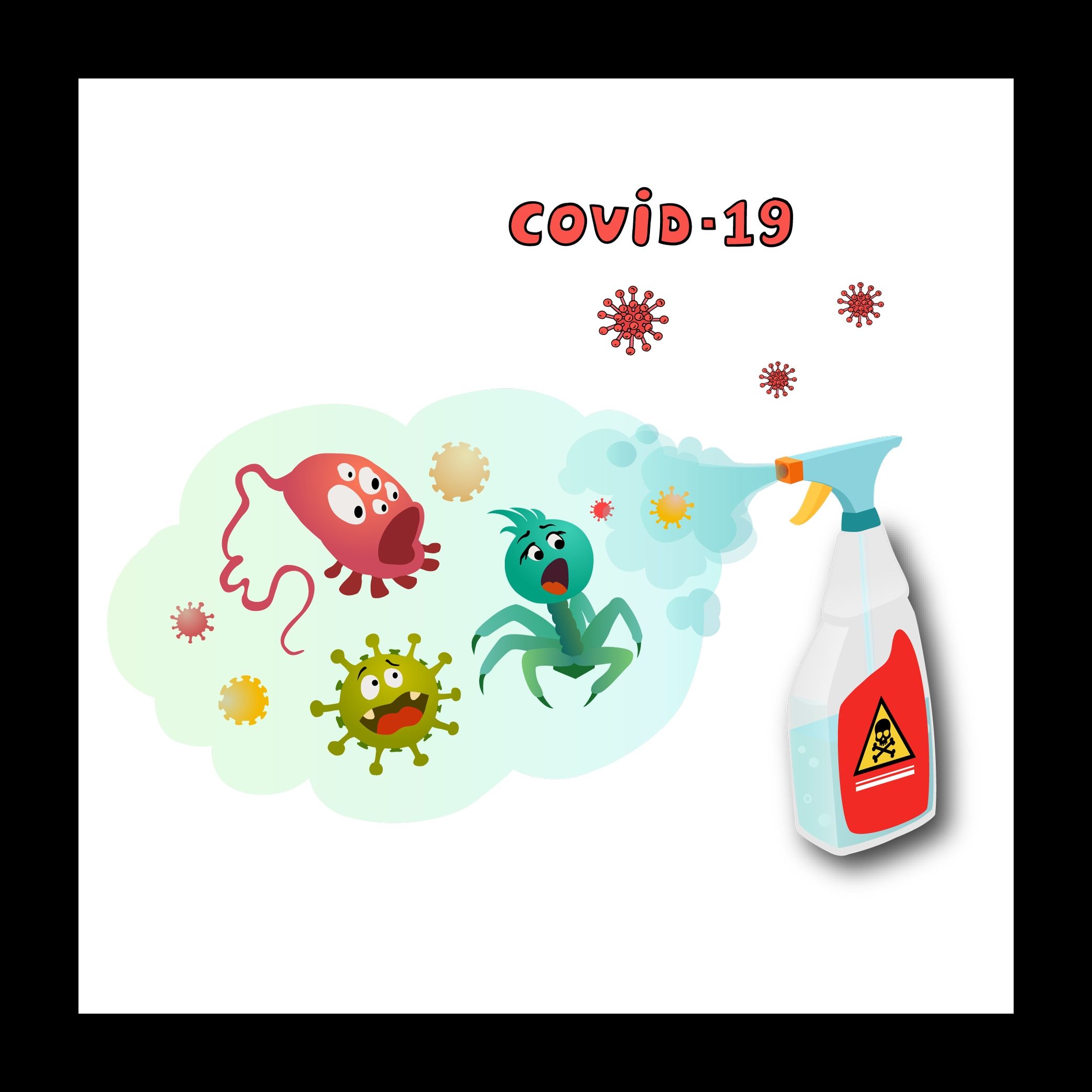 About The Presentation
Topic: The Need for Chemically Resistant Plastics and Antimicrobial Additives in a Pandemic Environment

Speaker: Tim McGinnis | Entec Medical Business Manager

Date & Time: August 11, 2020 | 2:25-2:55 EST

Description: With the COVID-19 pandemic, there's been renewed interest in ESCR (environmental stress cracking resistant) materials and antimicrobial additives for all manner of durable plastic products. Today's healthcare-grade chemical disinfectants, which kill viruses, bacteria and other microbes, are being used pervasively. Unfortunately, these caustic chemical disinfectants attack molded-in stresses which result in cracking, crazing and premature product failure. There are also many questions regarding the available antimicrobial additives, their use, efficacy and associated marketing claims. In this session we will review critical material performance considerations, including ESCR by material type, and the different antimicrobial additive technologies which effectively kill microbes between cleanings and their compatibility with a variety of resins.
About The Event
Medical plastics and manufacturers making plastic medical products have been front and center in the news during this pandemic-created crisis. The making of ventilators and ventilator parts, gloves, masks, gowns and more is truly life-saving work. This conference will showcase the people, technologies and companies contributing to the battle and will talk about trends, strategies and opportunities for medical plastics manufacturers today.
This virtual event will be filled with insights from medical plastics industry leaders!
Presentation topics will include:
New materials for respiratory-related applications
Materials and technologies for medical diagnostics
New technologies in medical manufacturing
Regulatory challenges and validation in time of crisis
Manufacturing supply chain: challenges from re-tooling, social distancing to meeting tight timelines
Design changes as a result of material limitations to get the same end result/effect for medical use
New businesses resulting from new opportunities to leverage existing facilities while promoting positive economic impact (for example make medical parts instead of automotive)
Innovation, manufacturing and regulations of medical gowns, masks, face shields, sheets and PPE
3D Printing and other methods as a solution for rapid manufacturing
Increased safety through innovative distancing, isolation and sterilization technologies
Connect with other attendees during the virtual cocktail hour and networking breaks.
View Event