webinar
Webinars
Entec Polymers "In the Business of Better" Webinar Series
The Entec Polymers "In the Business of Better" Webinar Series provides valuable educational information on current plastic industry trends. Expert speakers deliver knowledge on a variety of cutting-edge topics, and answer questions submitted live by viewers. This is a great opportunity to learn while getting to know the team at Entec Polymers. We hope that you will join us for our next online event.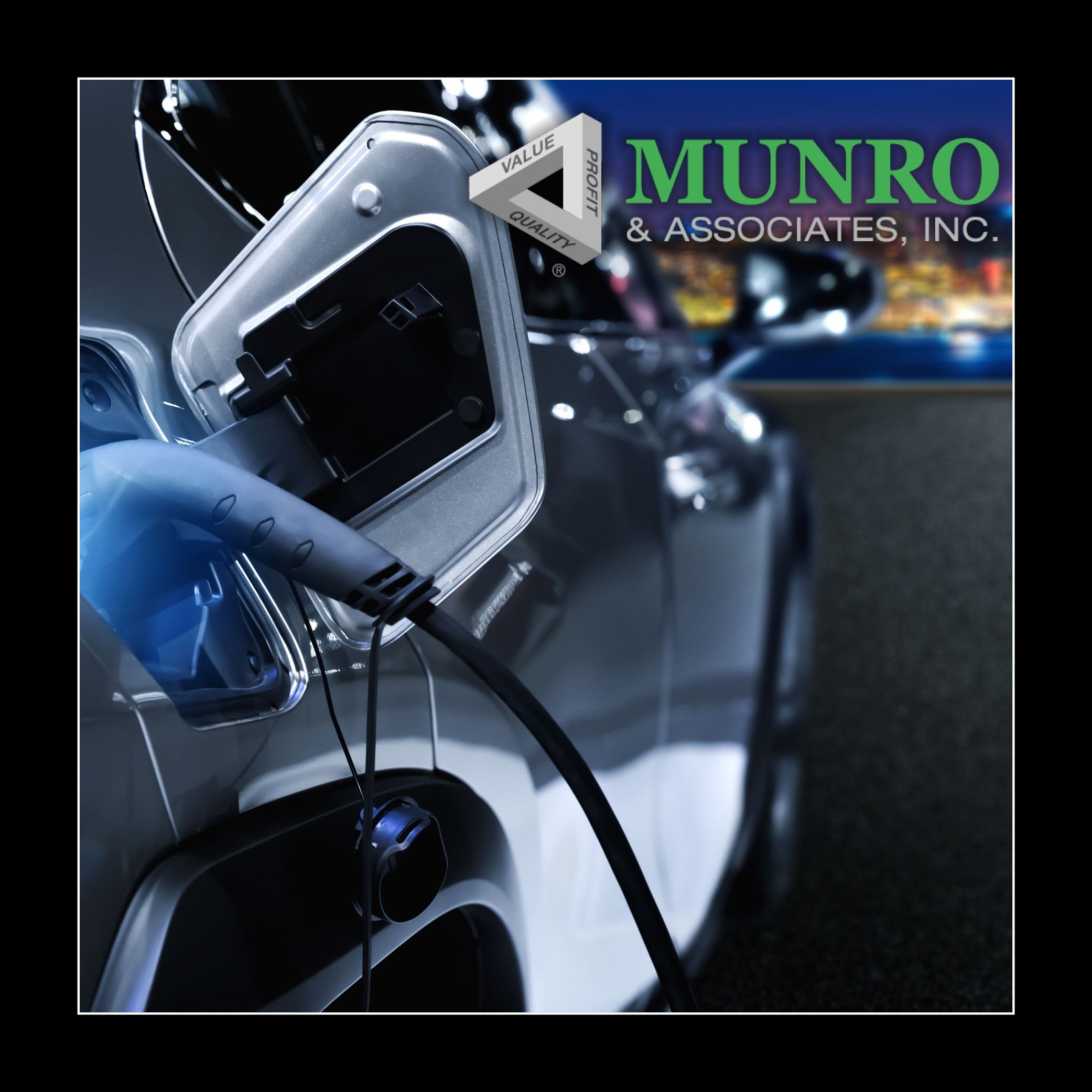 Driving the Future of EV. Hosted by Entec Polymers with special guest presenter Sandy Munro from Munro & Associates.
DESCRIPTION: An in depth benchmarking viewpoint of the materials being adopted in the EV design landscape. Munro & Associates will advise and recommend strategies related to the components that are designed specifically to the Electric Vehicle. A synopsis of the current overall market in North America, where it is headed, and how fast! Please join us for an exciting discussion that should entice the appetite of any Automotive enthusiast.
GUEST PRESENTER: Sandy Munro from Munro & Associates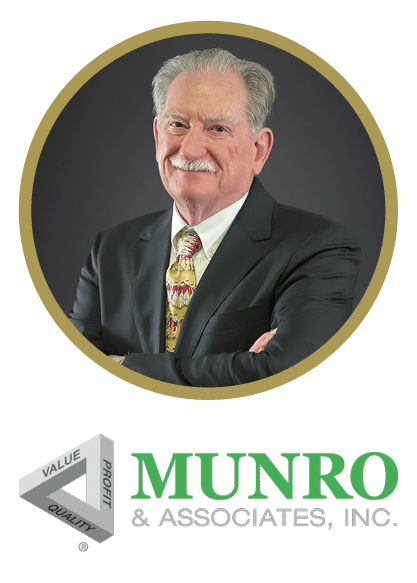 ABOUT SANDY MUNRO
Sandy Munro, Founder and CEO of Munro & Associates, has over 40 years of hands-on experience implementing change through innovation and hard work. Working on everything from Barbie® to the International Space Station, Sandy's patented Lean Design® methodology has made him the go-to solution provider for cost reduction and quality improvement.
Sandy has assessed nearly every go-to market EV since 1991, including the EV1, BMWi3, Toyota Prius, Nissan Leaf, Chevy Volt and Bolt, the Tesla Model S, X, 3, and Y, and the Ford Mustang Mach-E. Sandy and his Team have dissected them all.
Sandy shares his wealth of EV knowledge on his YouTube channel, Munro Live. He and his team of experts offer viewers, a behind the scenes look at Munro's teardown process. Sandy's entertaining yet informative approach attracts an attentive and diverse audience.
Munro's Specialties: New product development, training & workshop facilitation, benchmarking & technology reports, reverse engineering & IP patent reviews, design & manufacturing optimization, development lifecycle support, program implementation, and supply chain management.