BioLogiQ® is a leading planet-friendly bioplastics company that provides the best plant-powered real-world solutions for brands and consumers to reduce the accumulation of plastics pollution in our oceans and the planet. Some of the many benefits of its bioplastic solutions include:
Reduces the reliance on fossil fuels
Reduces the accumulations micro-plastics in the environment
Consumers don't have to compromise on performance to be sustainable
iQ™ based products such as NuPlastiQ®, when added to traditional plastics, makes them appetizing to microorganisms and encourages them to consume NuPlastiQ and the polymers with which it's blended—even at only 1%!
iQ technology improves the performance of other bioplastics as well
SMART SOLUTIONS FOR A SUSTAINABLE WORLD
A Little History
BioLogiQ was founded with the intent of creating a useful plastic from the excess starch created during potato processing, which led to the invention of iQ Technology.
Over the next five years (2011-2016), BioLogiQ focused on developing its unique plant-powered iQ Technology so plastic manufacturers and converters could use their existing equipment to make a wide variety of sustainable plastic products.
Their first product developed with iQ Technology was NuPlastiQ. NuPlastiQ was first commercialized in 2017, and since then many brands have adopted NuPlastiQ to make a myriad of sustainable products such as biodegradable mulch films, vegetable and fruit bags, lip balm tubes, and even fishing equipment.
BioLogiQ has grown from a simple concept to a global sustainability-first bioplastics company with manufacturing capacity in the U.S. and Asia offering commercial-ready drop-in plant-based biopolymer solutions to help build a world free of pollution caused by plastics.
BioLogiQ's biopolymer resins and solutions are designed to precisely meet the sustainability needs of consumers and our customers.
BioLogiQ's biopolymer resins and solutions are designed to precisely meet the needs of our customers. Our plant-based NuPlastiQ can be used in the production of plastic products that:
Provide relevant sustainability improvements that enhance a brand's value
Reduce reliance on fossil-resources
Enables the easy addition of bio-content to existing applications
Decrease plastic's environmental persistency*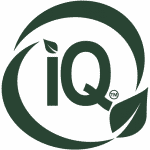 POWERED BY PLANTS WITH THE MISSION OF REDUCING PLASTIC POLLUTION
"iQ™" is short for NuPlastiQ®, an innovative plant-based plastic invented by BioLogiQ.
Most of us do our best to recycle, but let's face it — our waterways, ocean and landscapes are still filling up with plastic waste. We want to give plastic a second life by recycling, but plastic doesn't always end up where we want it to go. We can't wait until plastic has become waste to address the issue. We must start at the beginning. We're starting by manufacturing NuPlastiQ from plants and making it appetizing to microorganisms. That's why brands choose iQ to make their products and packaging more environmentally responsible.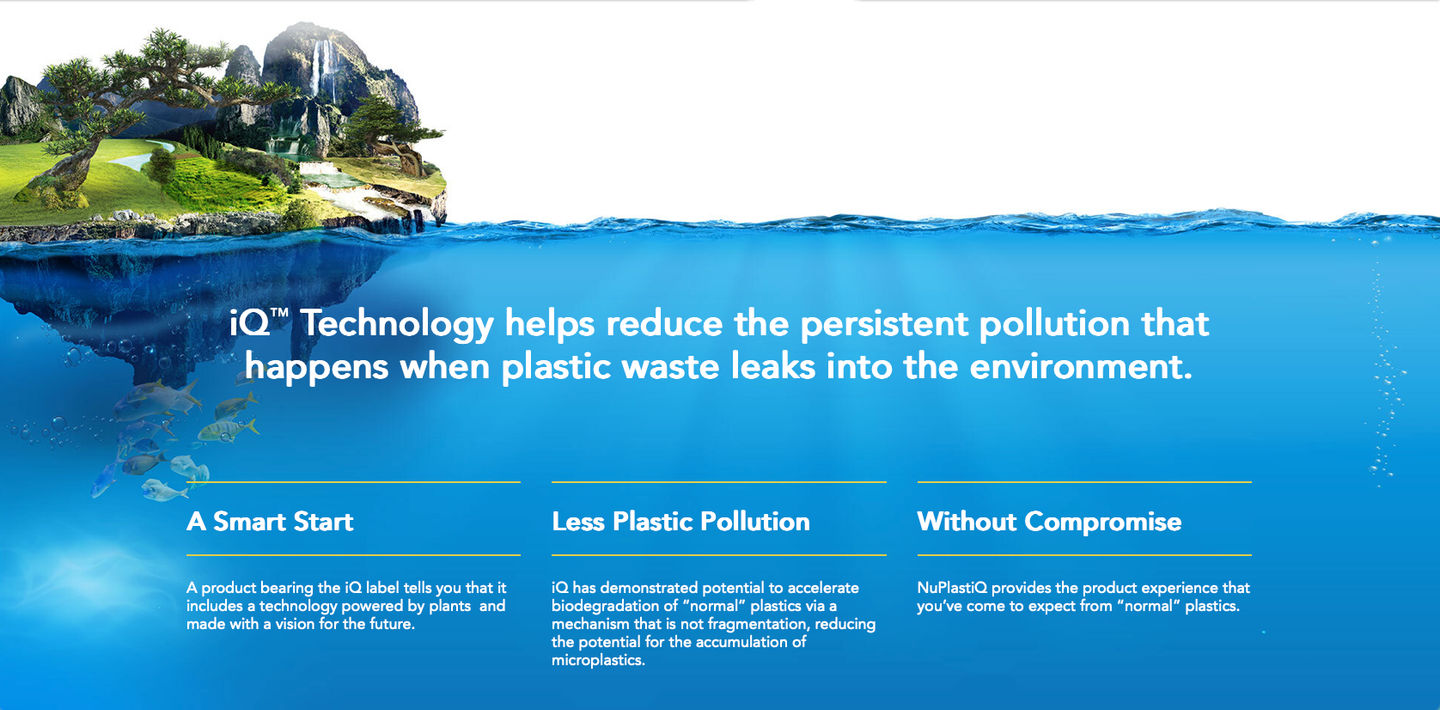 BioLogiQ Introduction Tour
Related Product & Tech Guides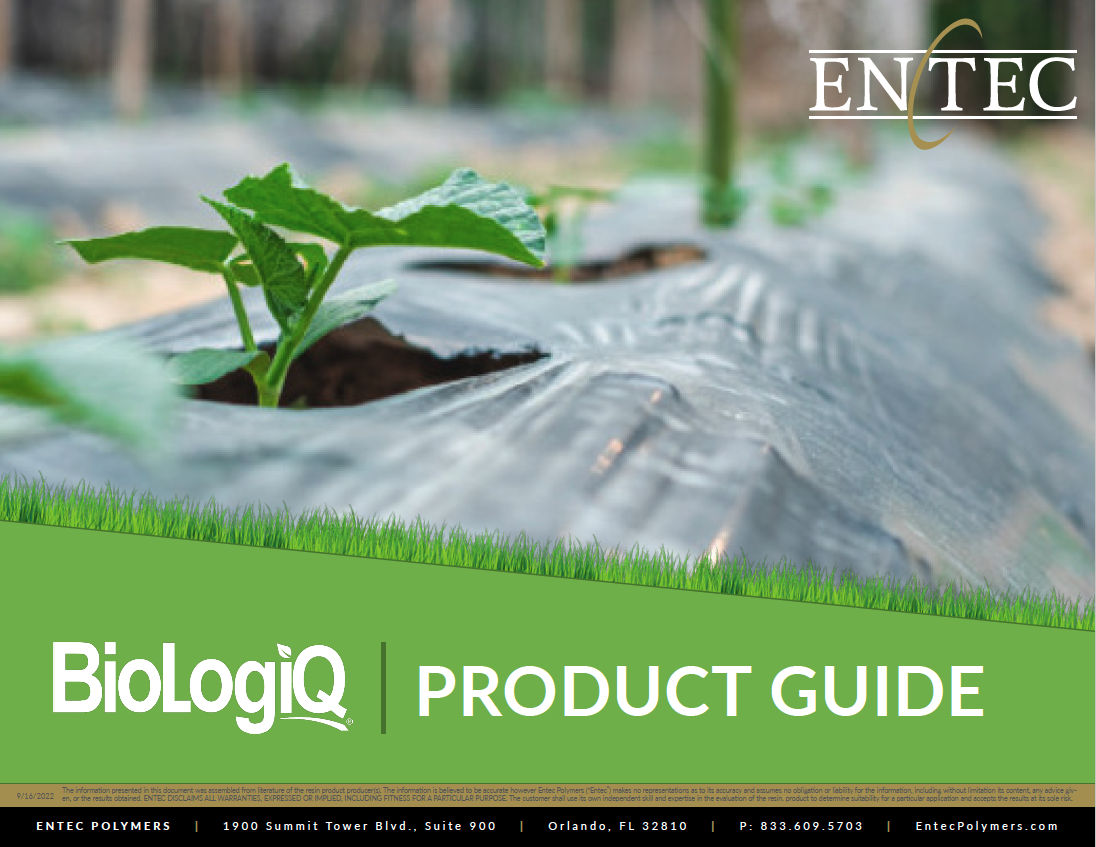 In today's world of sustainability and circular economy, all roads lead back to Entec Polymers. Entec is proud to offer NuPlastiQ BioPolymer and BioBlend® Resins from BioLogiQ. NuPlastiQ is based on renewably sourced, plant based carbohydrates. It is then compounded with standard polymers like LLDPE, HDPE, PP, PS and HIPS to create a sustainable masterbatch. This sustainable masterbatch is then blended into your polymer to create film and molded components that can reduce your fossil fuel-based plastic usage, reduce your greenhouse gas emissions and contribute to your sustainability goals.