Articles

| Dec 19, 2022
ARM 2022 Excellence in Member Recruitment Award
Entec Polymers received the Excellence in Member Recruitment Award at this year's Association of Rotational Molders 2022 Annual Meeting. This was the first year presenting awards to companies that referred 3 or more new members to ARM. Entec served as a referral for 7 new members in the last year. Pat Gallo and his roto team Lee Russell & Chris Riggins were awarded at this years banquet.
"Our partners at Entec are great supporters of the Association of Rotational Molders and the rotomolding industry. They have gone above and beyond in communicating the value of ARM to rotational molders across the country. We are very thankful for their continued support over many years." ~ Adam Webb, Executive Director, Association of Rotational Molders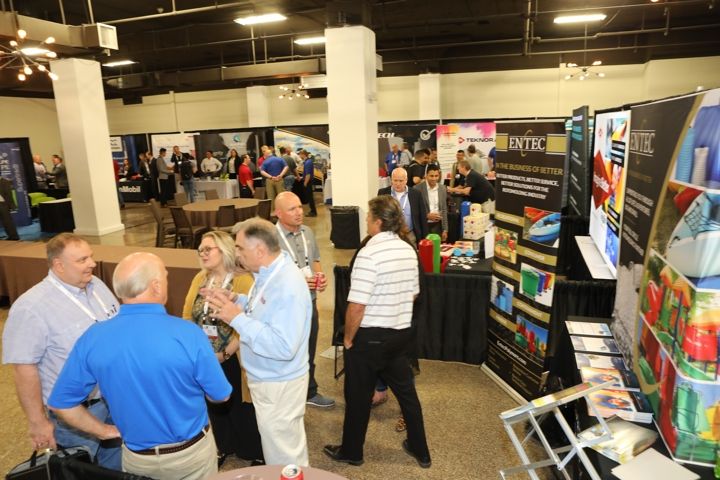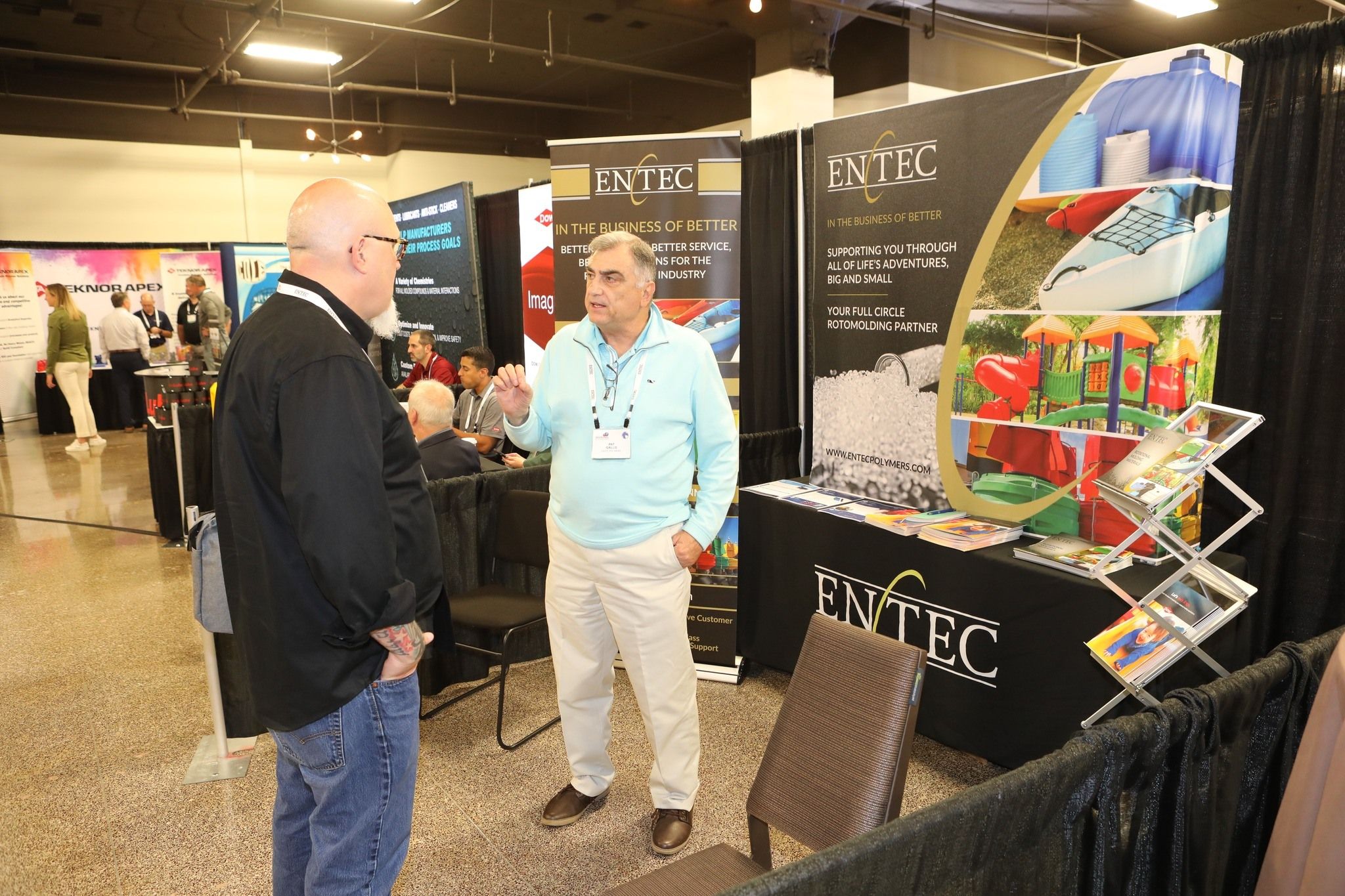 The Association of Rotational Molders brings together hundreds of rotomolders and their suppliers to learn from one another, troubleshoot, and network.

Molders call our Annual Meetings "the most informative conference" they have ever been to and they report that solving one problem can pay for the meeting registration many times over. First time attendees report they were "made to feel very welcome" and the meeting is "exceptional for me in meeting key players in the industry."
MEET OUR ROTO TEAM