Articles

| Aug 07, 2023
Pack Expo 2023
Elevate your Packaging Technology at Pack Expo 2023!
We're excited to see you at this year's Pack Expo in Las Vegas from September 11th – 13th, 2023.
Interested in working with Entec?
Contact our Packaging Team today to arrange a meeting to review our product offerings and discuss our latest technology in flexible packaging and Sustainability.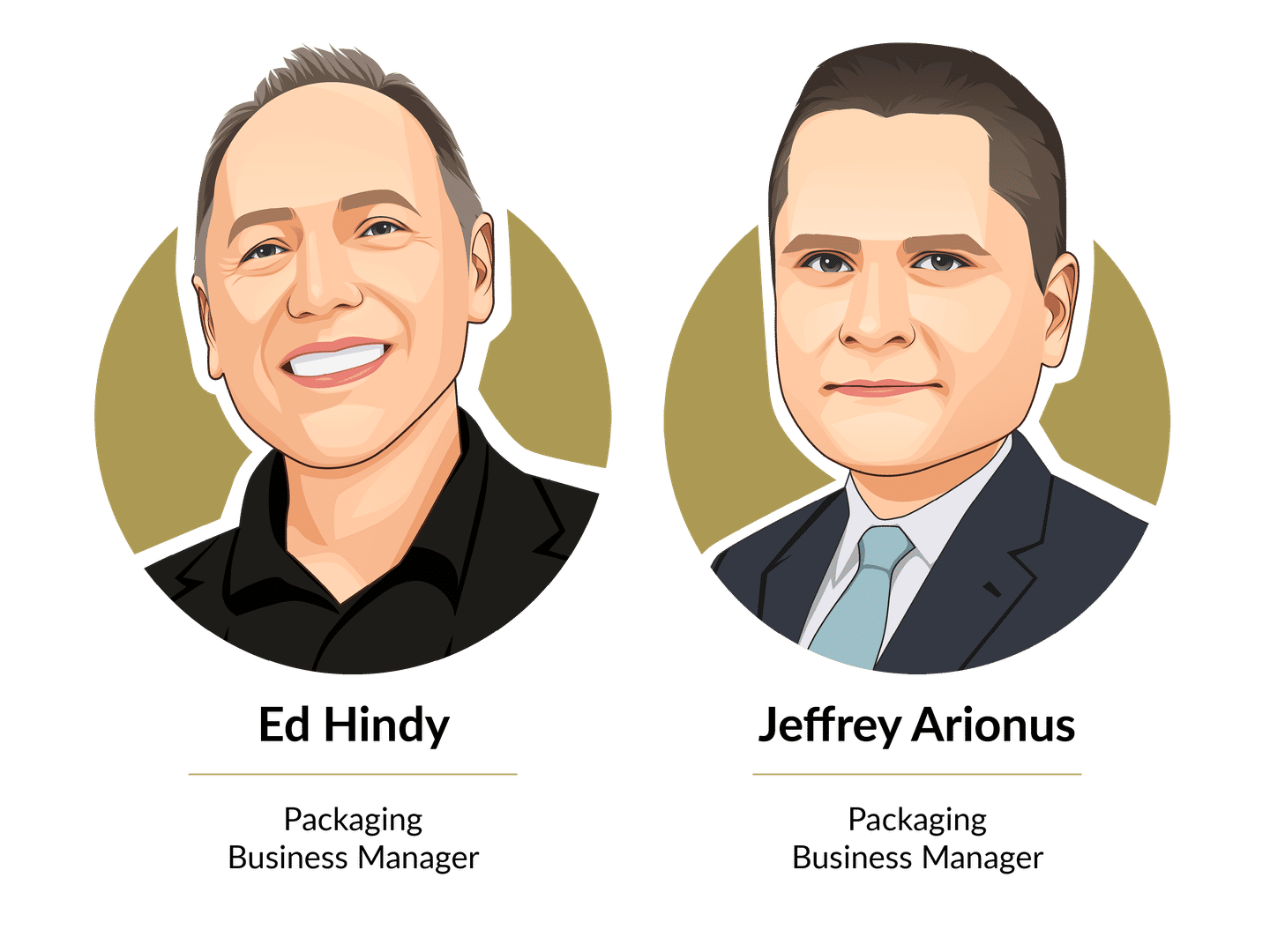 ABOUT PACK EXPO
Every two years, PACK EXPO Las Vegas brings together all packaged goods and life sciences industries for the most productive week of the year. This is where suppliers showcase their latest innovations and end users discover game-changing solutions to packaging and processing challenges.

With thousands of solutions on display, PACK EXPO Las Vegas 2023 is the one show in North America where consumer packaged goods and life sciences companies can count on finding the right solutions for their next project.
Join Us September 11 – 13, 2023
The entire packaging and processing industry, including 25,000+ attendees from 40+ vertical sectors, will come together for the show.
Las Vegas Convention Center
3150 Paradise Rd.
Las Vegas, Nevada 89109