Articles

| Jan 13, 2023
Polymers For Firearms
Engineering polymers and elastomers are the perfect solutions for use in firearm components. They provide lightweight, high strength, high stiffness, dimensional stability, and excellent chemical resistance to meet the most demanding requirements. There are a wide variety of different types of polymers that offer specific benefits, and these polymers can be easily modified to meet almost any performance requirement. Engineering polymers have been successfully used in firearm components for many years because of the many benefits they bring.
Engineering polymers offer multiple advantages in firearm components including:
High Dimensional Stability
Excellent Chemical & Stress Cracking Resistance
Excellent Fatigue Resistance
Lower Overall System Costs
Reduced Weight
Improved Performance
Design Freedom
Product Differentiation
Reduced Recoil
Resistance to Moisture / Corrosion
Typical firearm components that can be produced from polymers are:
Grips
Magazines
Butt Stocks
Recoil Pads
Handguards
Trigger Guards
Pistol Frames
Lower Receivers
Optic Mounts
Picatinny Rails
Engineering polymers most commonly used in various firearms components include glass-reinforced nylon, glass-reinforced polyester, glass-reinforced polypropylene, glass-reinforced polycarbonate, acetal, long-fiber reinforced thermoplastics, high-performance polymers like polyphenylene sulfide and polysulfone. As well as thermoplastic elastomers like SEBS, TPV and TPU.

Download Now!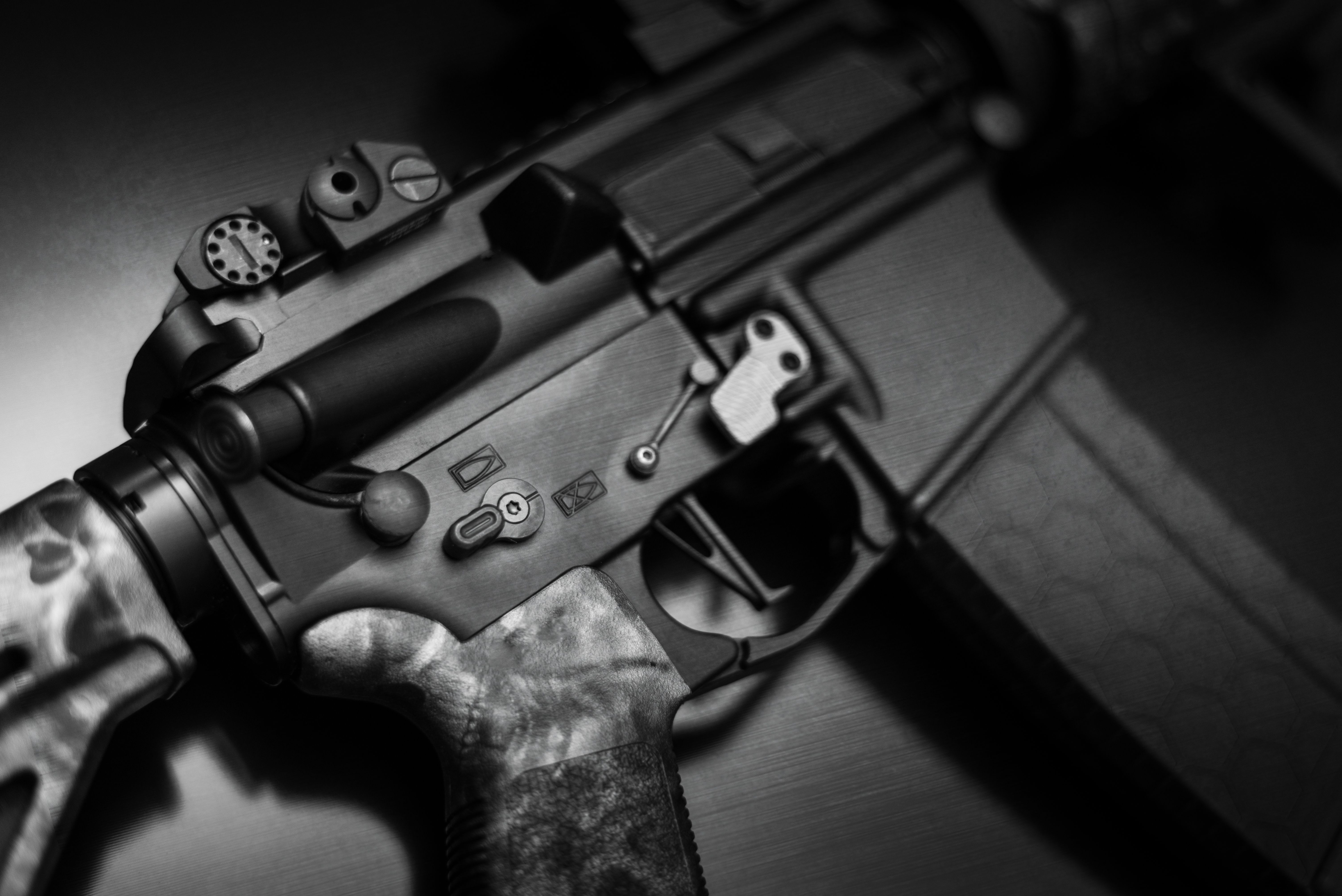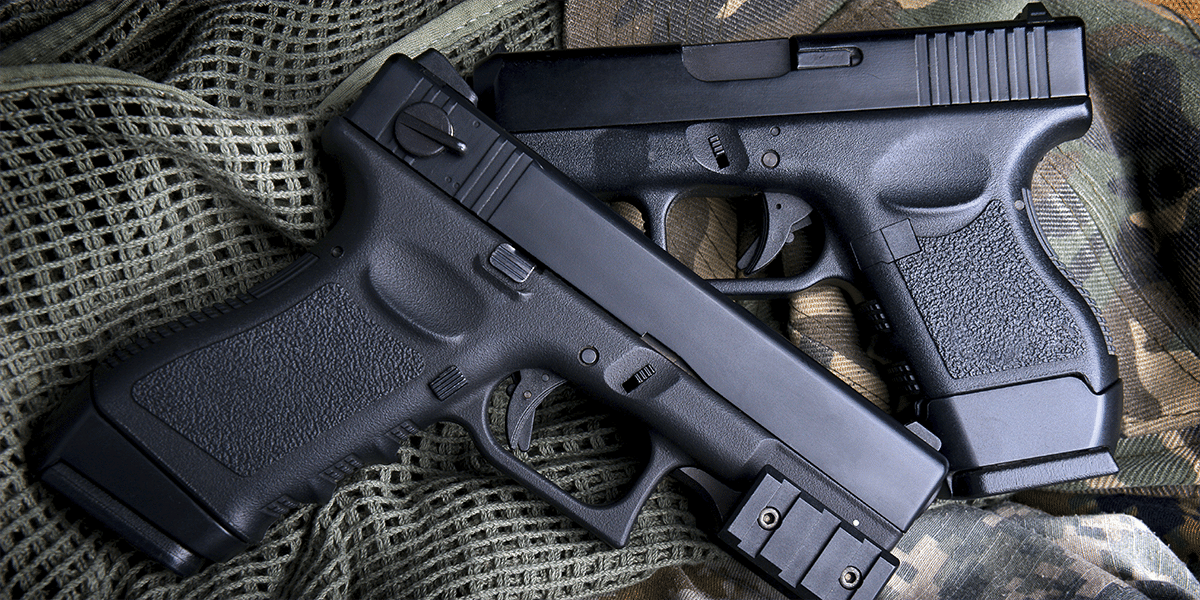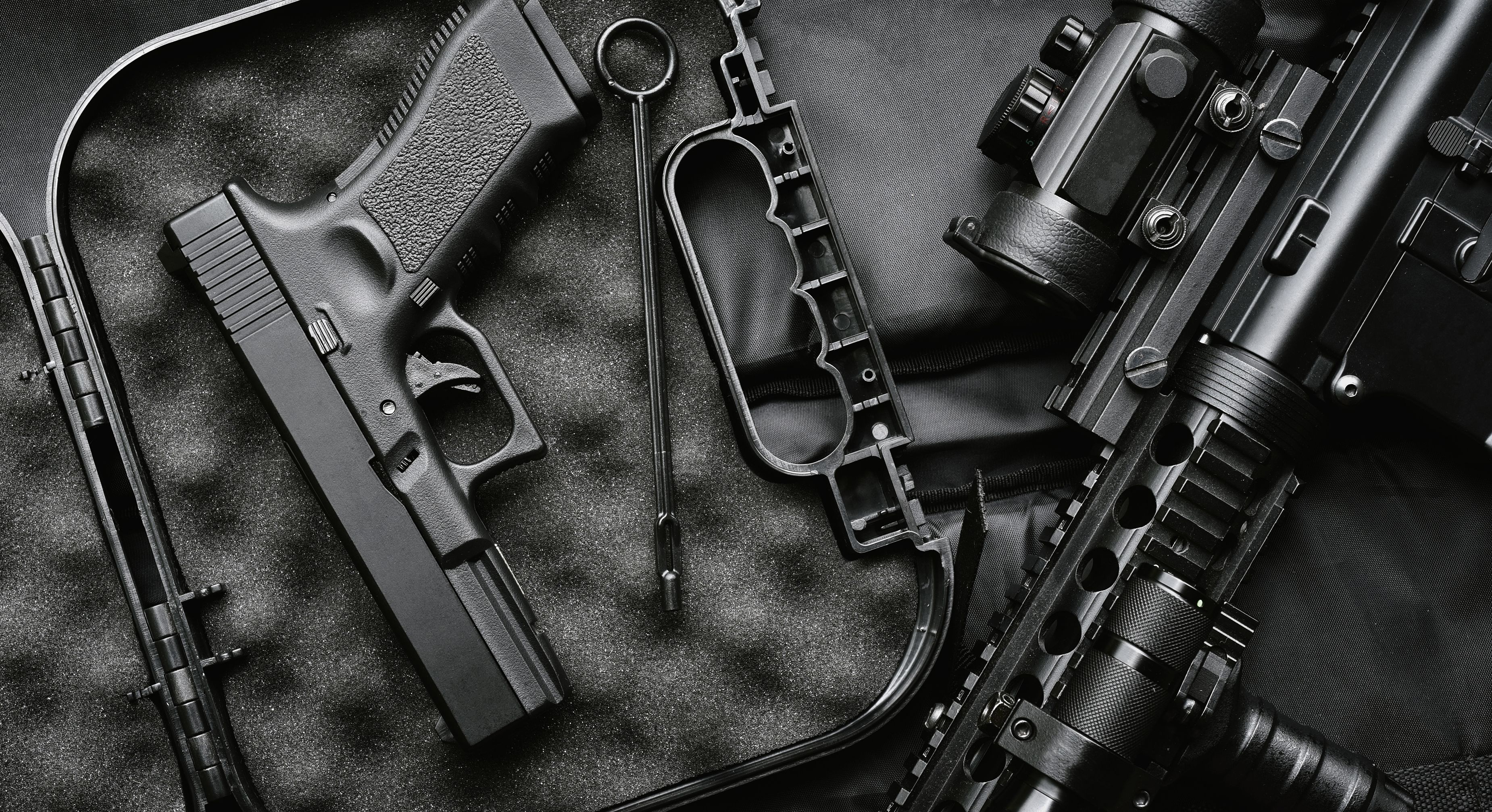 VISIT OUR FIREARMS & PERSONAL PROTECTION PAGE
Entec Polymers has one of the broadest product ranges of engineering polymers and elastomers as well as years of experience in the firearms market. Let us help you select the best engineering polymer to meet the needs and requirements of your firearm components.
Learn More