Articles

| Nov 14, 2023
Thanksgiving 2023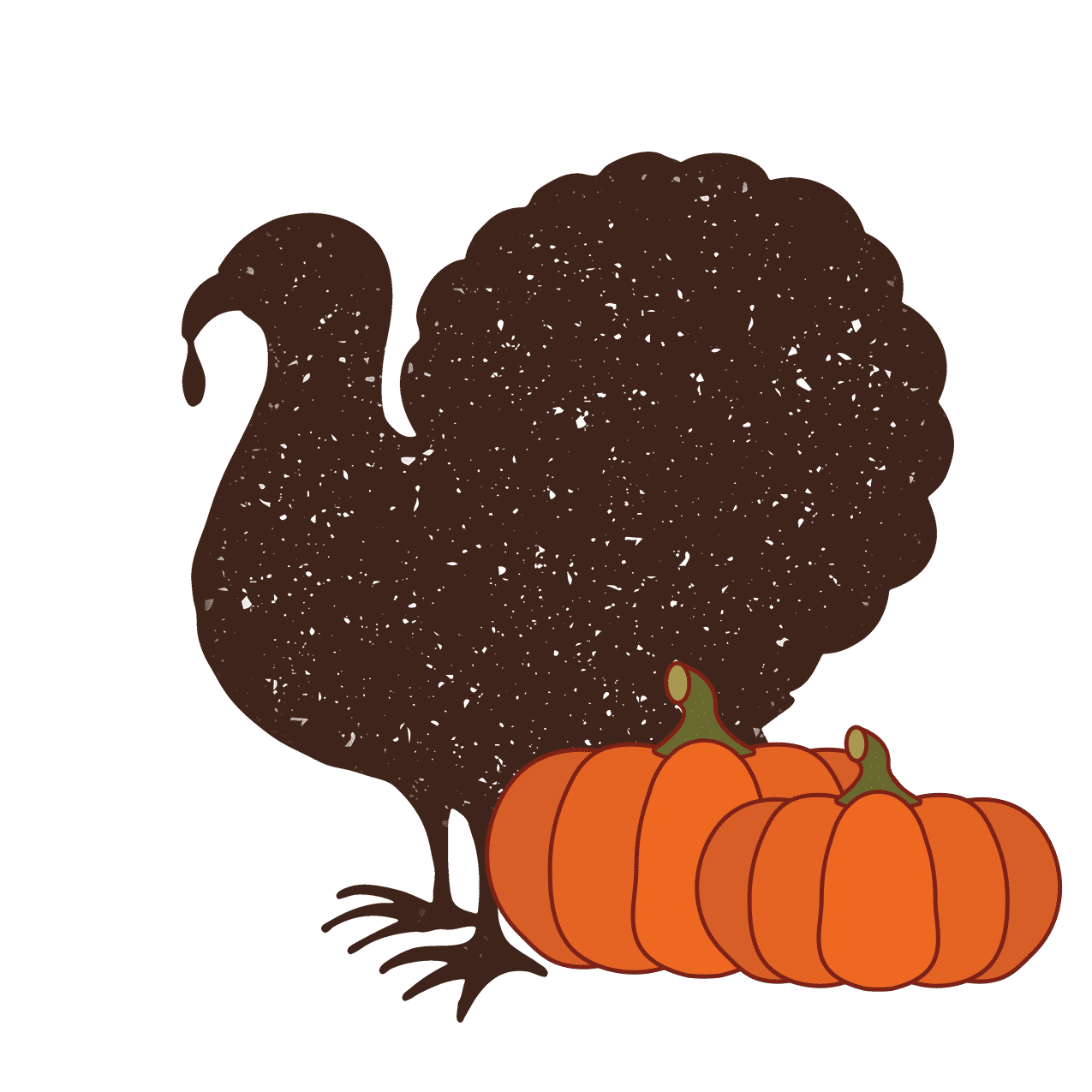 Some fun plastic facts into our Plasticsgiving celebration
Welcome to the Plastic Fantastic Thanksgiving Extravaganza! Gather 'round, folks, because we're about to embark on a whimsical journey through the world of plastics in the most heartwarming holiday of them all—Thanksgiving!
As we dive into this festive celebration, imagine a Thanksgiving like no other, where plastic isn't just a mundane material but a magical ingredient that sprinkles a dash of creativity and convenience into every aspect of the holiday. From gobbling up turkey facts to uncovering the secrets of pumpkin pie preservation, this plastic-powered adventure promises to tickle your funny bone, ignite your imagination, and make you appreciate the quirkiest corners of Thanksgiving.
So, put on your plastic pilgrim hat, grab a plastic turkey leg (don't worry, it's calorie-free), and prepare to journey through the land of Plasticsgiving—a place where plastic has a deliciously entertaining role to play in this beloved holiday.
Here are some fun and quirky plastic-related facts about Thanksgiving:
Plastic Turkey Decorations: Many households decorate for Thanksgiving with plastic turkey decorations. These colorful and lightweight plastic birds are a common sight on tables, mantels, and front doors during the holiday season.
Disposable Plastic Tableware: Thanksgiving often involves large gatherings, and many people opt for disposable plastic tableware, including plates, cups, and utensils, to make cleanup easier. These items are convenient but can contribute to plastic waste.
Plastic Pumpkin Pie Containers: Bakeries and grocery stores often package pumpkin pies in plastic containers with clear lids. These containers help protect the pie during transport and display it beautifully, but they are made of plastic.
Plastic Cornucopias: Cornucopias are a traditional symbol of abundance and harvest during Thanksgiving. Plastic versions of these horn-shaped baskets are commonly used as centerpieces or decorations.
Plastic Food Storage: After the Thanksgiving feast, leftovers are often stored in plastic containers. These airtight containers help keep food fresh and are a practical way to manage the post-holiday meal.
Plastic Thanksgiving Parade Balloons: Many cities host Thanksgiving Day parades featuring giant helium-filled balloons. These balloons are typically made of plastic and are a beloved part of the holiday tradition.
Plastic Fall Decorations: Plastic pumpkins, gourds, and autumn leaves are commonly used as decorations for Thanksgiving. They come in various shapes, sizes, and colors to add a festive touch to homes and tables.
Plastic Thanksgiving Crafts: Thanksgiving-themed craft projects for kids often involve plastic materials like colored beads, plastic googly eyes, and pipe cleaners. These crafts can be a fun way to engage children during the holiday.
Plastic Wrap for Leftovers: Plastic wrap is a popular choice for covering leftover dishes and sealing in the freshness of Thanksgiving leftovers. It's a handy tool for preserving the delicious flavors of the holiday meal.
Plastic Cutlery for Kids' Tables: To make Thanksgiving more kid-friendly, some families provide plastic cutlery for younger diners. These colorful utensils can make eating more enjoyable for children.
On this special day of gratitude, we want to take a moment to thank you for your trust in Entec Polymers. We're thankful for your continued support, and we look forward to serving you in the coming year. Wishing you a wonderful Thanksgiving filled with warmth and happiness!