Articles

| Oct 24, 2023
Troubleshooting Injection Molding Defects
Inside Look at Jim Johnson | Entec - Director, Commercial Plastics Technology, Approach to Troubleshooting
Are you ready to conquer injection molding challenges like a pro? We're excited to announce the launch of our exclusive guide on Troubleshooting Injection Molding Defects!
Gain invaluable insights from an industry expert, discover time-tested solutions, and revolutionize your manufacturing process. Whether you're a seasoned pro or just starting, this guide is your key to understanding and solving challenging injection molding defects.
Ready to enhance your injection molding expertise? Download your copy now and unlock the secrets to smoother production. Get started here.
Download Now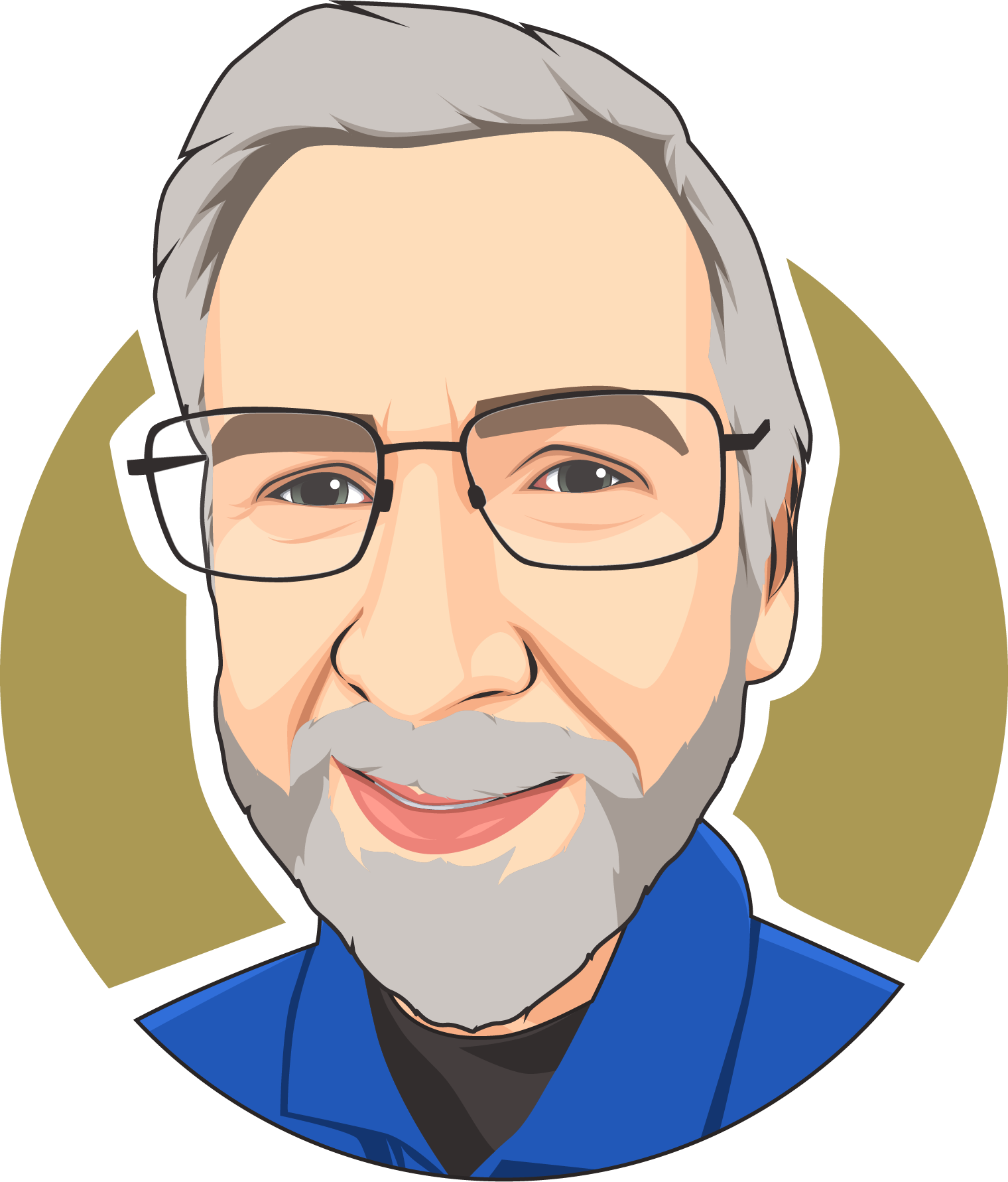 About JIM "JJ" JOHNSON | Director of Commercial Plastics Technology
Jim is the Director of Commercial Plastics Technology for Entec Polymers, a position he has held for approximately the last 19 years. In this role he manages Entec's Technology Group which consists of 10 degreed Plastics Engineers that provide technical support to Entec's customers and sales reps. Jim is also responsible for Business Development in the Compounding Market where his efforts are focused on impact modification and compatibilization. Jim has 38 years of experience in Plastics Engineering, Material Science and Physical Metallurgy and has undergraduate degrees in Metallurgical Science from Macomb College and Manufacturing Engineering from Wayne State University and a graduate certificate in Plastics Engineering from the University of Massachusetts – Lowell.
In addition to his time at Entec, Jim has previously worked for Lati USA, BASF Plastic Materials, Allied Signal Automotive and Walker Wire & Steel. Over his career Jim has published several magazine articles and some of his microscopy work is used in the reference book Compositional and Failure Analysis of Polymers published in 2000.